Your WordPress Site Needs GZip Compression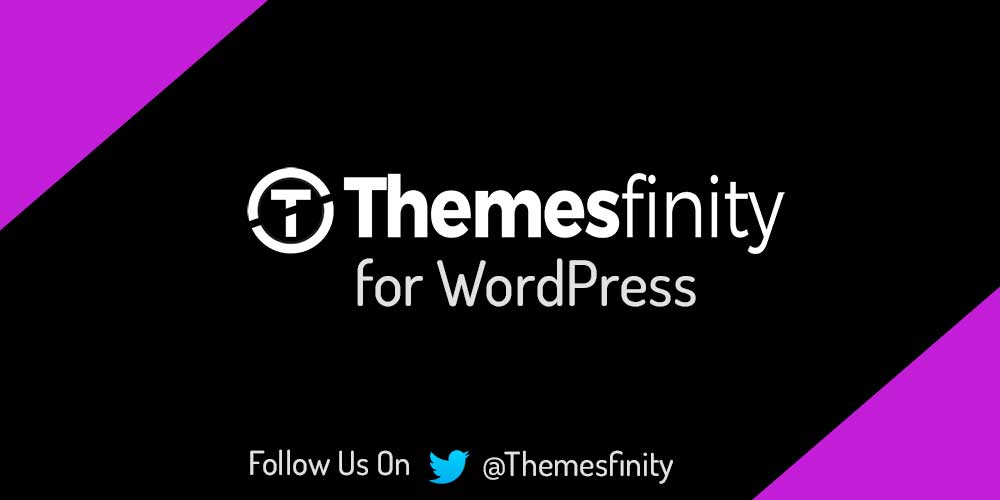 Oh yet again i took a lot of time to write yet another post here. You know i was busy with my client work and then was so so busy with couple of video production and i just couldn't get enough time to post any of my blog. Anyways i'm here and i hardly invested my time to post this blog and eventually i tried hard to figure out on what to write. Gladly i thought to write a blog post on "GZip Compression" particulary how does it help your WordPress site works faster and before that first let me tell you exactly what is GZip compression and then we'll go ahead and know how does it help when we enable it for WordPress site. So first thing first
What is GZip compression?
GZip is a file format and a software application used for file compression and decompression. The program was created by Jean-Loup Gailly and Mark Adler as a free software replacement for the compress program used in early Unix systems, and intended for use by the GNU Project (the "g" is from "GNU"). —> Wikipedia
GZip is an algorithm that compresses the data on your site, server-side, before sending it to the user, where the browser then decompresses the data locally before rendering it for you to view. I know, that might sound confusing and I'll give a better explanation in a second.
Why you should use compression?
Answer for this question is pretty simple and straightforward. As you all might be knowing that compression allows your web server to provide much smaller file sizes that leads to load much faster for your WordPress site users. By doing so it saves too much of the file size and it means it takes far lesser time to load your web pages and consumes lesser amount of bandwidth. Using GZip compression helps to boost your page speed and you know it very well that Google's ranking algorithm takes into account how fast the pages on your site load. Keep this word in your mind that "No users/audience likes to wait forever for a site to load no matter how good is your site is". It just doesn't count and the only thing that matters is faster load and for this you need to use GZip compression right away.
GZip can compress all files i mean any type of files including stylesheets & JavaScript files; it doesn't make any
difference what the file type is or the encoding. Obviously some files can be compressed more effectively than others, so the bandwidth saving will vary – text files like HTML gives the best results & images are not compressed so much by GZip because they already have some compression built-in. Some files (eg those that are already heavily compressed like .zip files) may actually get slightly bigger when gzipped, because they can't be compressed any further but GZip still needs to add it's meta data to the file. But these are edge cases, and don't make much difference.
Enable GZip in WordPress
You can enbale GZip compression for your WordPress site by using mod_gzip or mod_deflate in your WordPress site's .htacess file and it reduces the server response time, volume of data sent by the server to your web browser just because of compressed page size. Or you can use any of the plugins from WordPress repository such as W3 Total Cache and Check and Enable GZIP compression
It's not possible for me to carry on how you can go ahead and enable GZip compression on those two plugins that i
mentioned above and you should go through the plugins instruction and it's pretty easy to do so. If you find this post is informative and useful then please kindly share this post to your friends and let them to help to enable GZip compress in their WordPress site