WordPress Error: Cannot Modify Header Information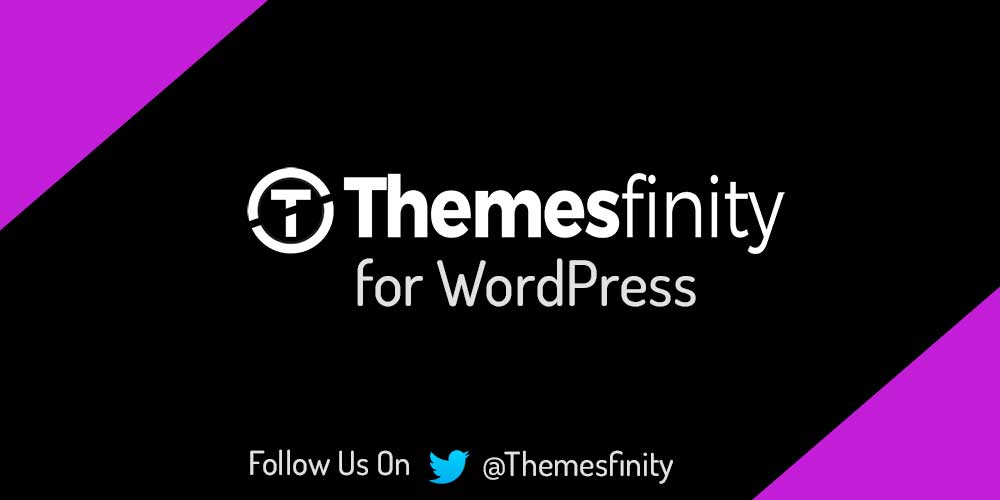 Using WordPress looks easy to use and play it around and what would happen if you encounter any error or problem during your WordPress installation or after. I tell you, it gonna be a very frustrating if you encounter such instances and you end up loosing your brain. Yes, it's true even i faced this situation quite lot a time and we end up with nothing rather than finding the solution to get rid of the error. Just a month ago i had written my first blog on a WordPress error Lost Your WordPress Admin Password & E Mail Retrieval Is Not Working, today I will be writing a blog about Warning: Cannot modify header information – headers already sent by (output started at /path/blog/wp-config.php:34). This is one of the most common problems that occurs right after you are upgrading your WordPress or after fresh installation.
To avoid all this error, you need to wind up spaces, new line or any other unwanted stuffs within "wp-config.php". Just download "wp-config.php" take a backup and start working on it. Just remove all the white spaces before . Save the file and upload it. This error can happen with other files and before you do anything just read the error completely and correct it and be careful with the files.