Why Your Old Website Is Worthless Today?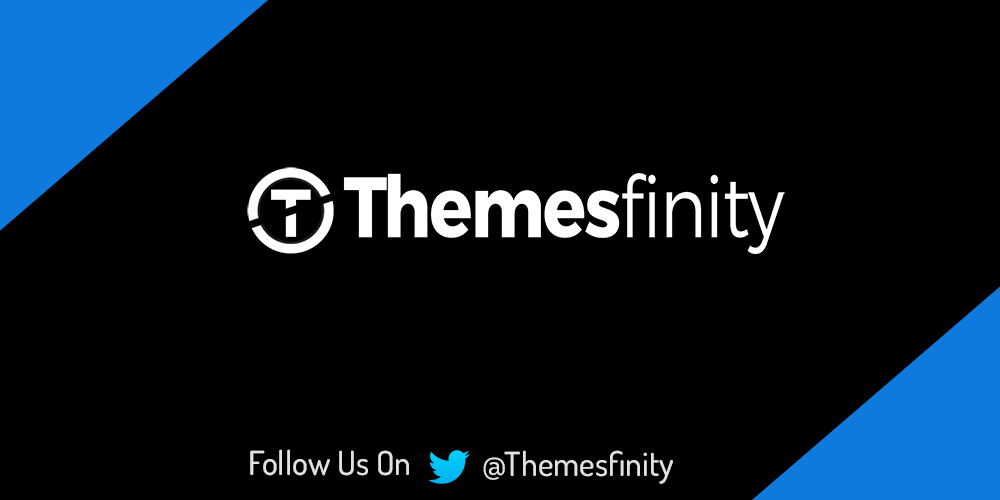 Day-in and day-out we end up meeting different clients including existing and approaching for a new client. All they are equally different in many terms when it comes to business and their approach to their business website. Some clients put heavy effort and investment into their business and keep changing the contents and their website layout to keep checking with their competitors and some clients they never touched their website in years of time and even they don't know whether their website is existing or not.
Today i would be writing a blog on why your old website is worthless today? and why you should jump in and give a fresh design with fresh content. A website redesign can be a big project, and you might be putting it off due to the money and time it will take. A redesign can be a wise investment, though – after all, your website is your primary online marketing tool.
Some clients may argue with us like "I've a site which was designed a years ago and no need to redesign it anyways". There is a problem in client approach towards his/her website and not well aware of his/her website and what it can do for his/her business. Some of the old clients that i'm planning to approach them have a a decade old designed website and 90% of them are a static site and they never ever exposed their website to anyone including in their marketing strategies. Yes' it's true in the place i live still it's happening and they never take website so seriously and end up not including the website in marketing prints and rely on telephone or customers should find them in hard way. They are not using social media and i felt quite strange. Even i have a created a unique proposal to make them understand why they should redesign their website and shortly i will be sharing to you all. Having a old designed website with old content will not help you to rank top or to be found in Google search engine results. Even your visitors won't be showing any sort of interest to visit your site anymore and they will move to your competitors site. In today's World it's all about the competition, winning the race to boost your business including customer base, ROI and revenue streamline.
So your visitors will always be looking for a quick solution, a fresh content that helps and solve your visitors and they should come back again. So do redesign your website when it needed the most and always stay ahead when it comes to the content and update it quite frequently so that your business stays ahead of your competitors and keep retaining your existing customer base. Mobile web usage is growing by leaps and bounds, so you need to make sure your website can be viewed on a wide variety of devices, including desktops, laptops, tablets, and smartphones. By incorporating responsive design into your new website, you'll be assured of reaching a larger audience than you would with a website that's not mobile-friendly. Always go mobile first for your website redesign. If your website doesn't feature social media in some way, you are way behind the times (and probably behind your competitors, as well). Including links to your social network profiles is the bare minimum you should include – even better is adding social sharing tools that make it easy for users to share, tweet, or pin your content. Your redesign just shouldn't end up having a responsive and social media integration, however you should add some more functionality like blog, forums and eCommerce right into your redesign project in order. And in this way you can ensure that everything flows seamlessly through out the website. And make sure your redesigning your website should be user-friendly and if it's not then visitors will leave your site ASAP and won't be coming back anytime soon. Always we need a change and if you feel your site starting to look a little tiredness then your site visitors will fell the same and a change might come into play to freshen up the things. A website redesign can be a daunting task, but partnering with a good web design firm like Themesfinity can make the process a lot easier (and even fun!). Remember, a well-designed website is one of the most effective marketing tools you've got – make the most of it by keeping it fresh, up-to-date, and easy to use.And adopt a fresh design trends that suits your website and brand like having parallax scrolling, flat design will give impression to your site which helps in your business.