What Next After WordPress Install?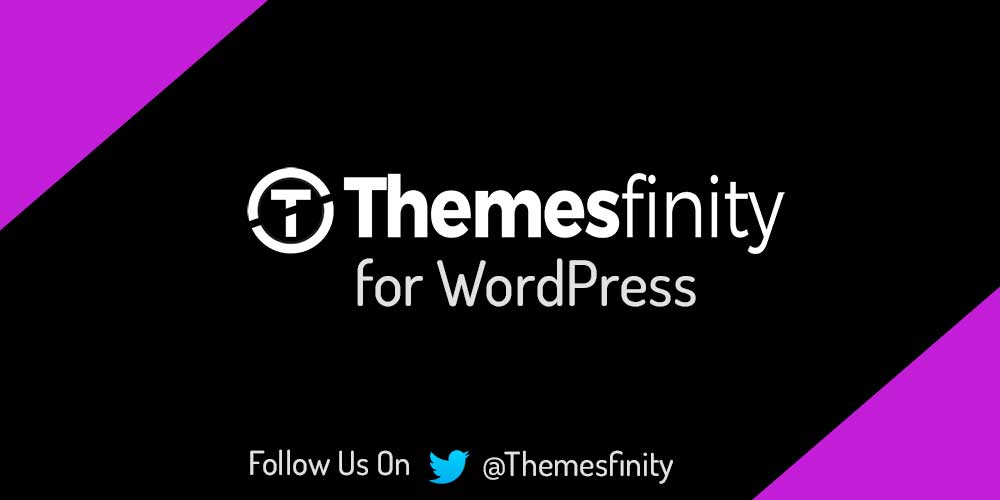 It's pretty easy to install WordPress core in your hosting server and you might be wondering what to do next. We all do some sort of similar thing after every WordPress installation is done, whether it could be for my own purpose or for my client. Just make ensure that you do the following steps after you done with install every now and then.
1. Store your "wp-admin" credentials in safer place. Choose a unique admin name and never ever try to use as "admin".
2. Install your preferred theme and i know how to do theme install isn't it. And then activate the theme that you want.
3. If you are using Blog then please delete "Hello World" post.
4. Please go ahead and delete "Sample Page" if you found any such things.
5. Go to "Settings" and click "Reading" and set from page display and choose what you want over there and click the "static page" and choose the desired home page as your front page and choose "Blog" in Posts page and save your settings.
6. Now go and choose "Permalinks" under "Settings" and choose "Post name" and in generally don't go with default option.
7. Now go to "General" which comes again under "Settings" and do the necessary changes including change the "Site title", "Title tag". Then change the "URL" of "WordPress Address" and "Site Address". Please make ensure that "Anyone can register" is unchecked. And finally change Time Zone according to your current UTC location.
8. If you want to add up any plugins to your WordPress site then go ahead and do it.
9. Now you're on and get ready to go.