Want To Know The Cost Of The Website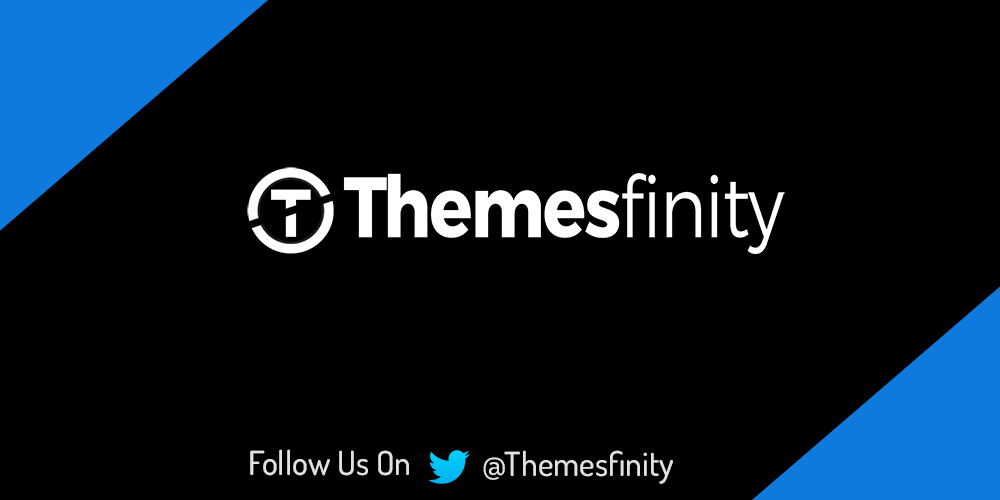 In the recent past i have met too many clients and they are all different and they ask different questions about our service, how do we help them to grow their business and the list of questions keeps growing bigger and bigger then i could think of really. So you take any client from any part of the World and i used to get one common question from them all is "How much does it cost for a website? and i can see that this question is pretty straight-forward and answering to this question is lot difficult then i or you could think off. It will be very difficult to come up with the answer to their question and we can't give them the straight answer to their pretty straight-forward question.
The reason is quite simple as web developer i and my team has to come up with lot of things to consider before we come up with the actual cost of the website. Let me make it more easy for you, before we draw a quotation to our client we need to understand exactly what is client requirements including what is the purpose for their website, what it is for, for whom they want the website to be, what features do they want, what kind of site do they want, do they want it in CMS or static one with working forms or do they want it in multi-page or single-page website and the list goes on and on. So the more you need and the cost will be even more as it takes developers effort and time to build those functions to your website. This equates to more development time, more planning time, more testing and more support after the project is complete. This is especially the case with custom apps for medium-sized or large enterprise that are used by businesses in their day to day operations.
So here to us to come up with the approximate cost then we want all the precise details & requirement from the client so that we can study it and come up with the proper planning, wire-framing and then actual design & development process prior to launch your website. Client should be more clear on what do they want in their website with all their contents and media contents.
Then the next thing that we need to consider about the hosting. Yes hosting and based on the site requirements and estimated site traffic to the site and geographical location of the site users, how big is there site, does their site needs SSL certificate or not and does their site can be deployed on shared-server or VPS or on dedicated server. After hosting we need to consider the time and cost of maintaining their site like taking regular backups & storing it on the cloud or other safe locations, deploying updates & security patches at regular intervals to keep their site in healthy shape and providing support to client website.
We normally try to play a quotation on the project's fixed price as this means you'll know exactly what your website or app will cost before we begin work. It will never cost more, unless the scope of work changes during development. Generally, our price will start from a mere $500 to $10,000 or even it could go even further up. And now as a client you can go back to your boardroom sit back with all the list of the total requirement for your website and then draw a total budget for this project.
Here are some of the few laid out question that you can search for answer and it'll help you to make some key decisions.
1. For what purpose you need a website.
2. Who are your users and what is the goal of your users?
3. What problem do you want to solve with your website?
4. Do you really want your site to be on CMS or custom CMS platform?
5. What features do you really want in your website?
6. Do you have a team to maintain the site and managing the technical issues with your site?
7. Are you selling any products (physical or downloadable) products in your website?
And other set of questions that you need to ask yourself before you can come up with a developers like us. So in general more the requirement you have in your list then more the price will be added and for everything you ask for takes developer's time and effort on doing research, analysis, designing & development and launching it (or pushing it to the production site).