Unsure What Plugins To Install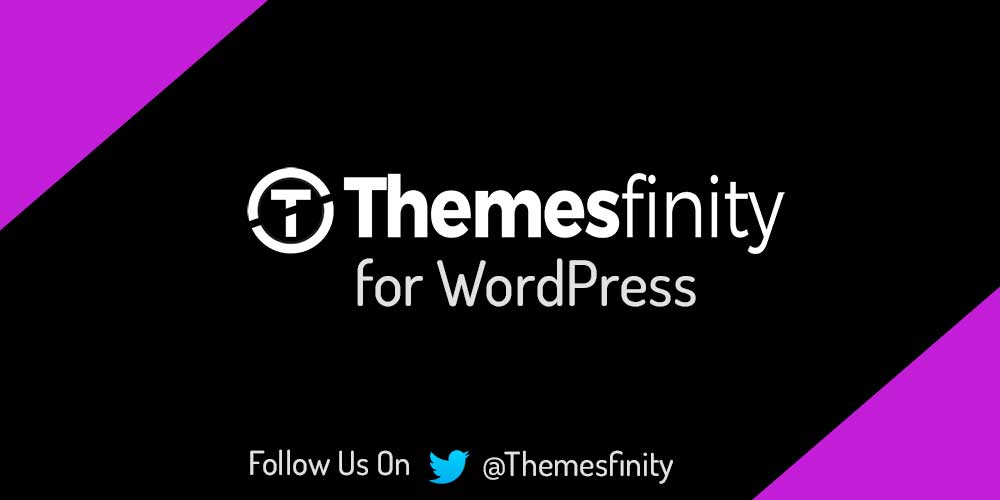 We all know and well aware of how WordPress is growing at rapid pace along with the number of themes available for this wonderful CMS platform and we all find it difficult how to choose the themes that fits to our needs and even Plugins is also catching up this rapid pace. We all know that WordPress plugins is available for everything that we could think off and you could get the plugins from different sources including WordPress.org Plugin Repository, CodeCanyon and PippinPlugins. Choosing a plugin is really hard for a guys like me and it will be even harder to the new user. You get a pain to choose the one rightful plugin for your WordPress site to add an extra bite.
Yes in this blog post i would be covering up on a new feature called "Recommended" when you search for a plugin and it was added in WordPress 4.1. When you install or update your WordPress to 4.1 version and just head over to Plugins –> Add New.
Even you could use other two featured tabs in Popular & Featured to search for the plugins. Even they updated to WordPress API, users will be able to access a list of recommended plugins in WordPress 4.1. This works something similar to eCommerce websites and the results will be shown based on based on the plugins you and other users have installed. As a WordPress theme developer i very much liked to this function and this will be very helpful for a new users and the search made easy for them.
So be careful when you get a list of plugins from the Recommended search tab, like check out when was the last time that plugin was updated, users rating, plugin author and number of downloads.