Tools We Use For Our Web Project Management At Themesfinity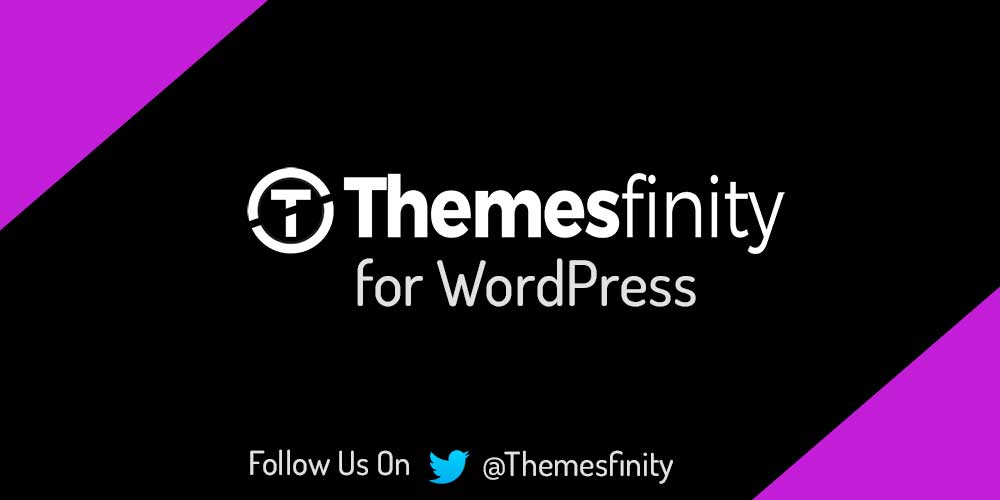 Hey howday developers how you all doing there. So every developer is having their own taste of choosing various tools to manage their web projects and it varies from developer-to-developer and projects-to-projects and i'm having my own taste to use some popular tools to manage our web projects at Themesfinity. Yay, you could go through this post and find out on what tools do we use…

This is an amazing, incredible & versatile tool for your project management. Why this is so popular for us at Themesfinity is just because of it's flexibility, user-friendly, darn simple for product/project development with our awesome team. Our clients and other remote developers can easily gives a visual look of what is being worked on and who is really getting engaged with the project. Tello helps us to keep work flow constant and up-to-date with easy assignment of projects for each team member. We use boards for different categories of high level operations. Each of these boards have their own "personalities" and work in different ways. For me or for my team this is not just project management but it's the tool to manage for everything. Do you know that Trello is highly compatible with Google Drive, Dropbox which will allows you to upload selected files directly from Google Drive or Dropbox without dragging or shuffling. It's not just limited to those two great tools even we have the better combo integration with Slack tool and we use this for day-to-day brainstorming and other possible topic related discussion with our team members and clients.
You can go ahead and learn on how to use Trello with this guide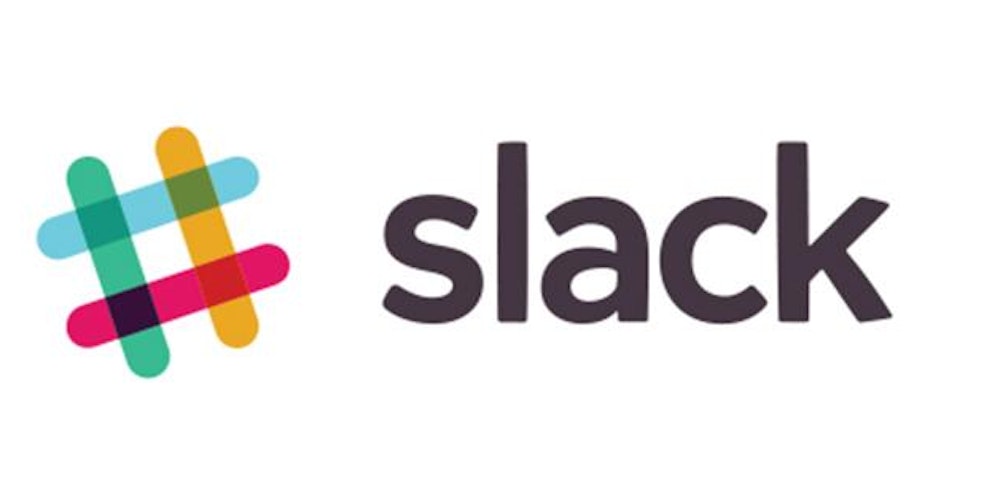 We use Slack to communicate between team members, but, more importantly, to be aware of what our team is doing.
We've connected Slack to our project management tool, Trello. You can easily chat, share files, share documents and code. It offers integration with dozens of applications, many of these are probably already used by your team. We use Slack coz this has really helped in trnsformed the way we communicate and eventually we stopped sending & exchanging mails between our team members. Slack's out-of-the-box configuration can be drilled down to Channels and Direct Messages. We use channels to organize company-wide communication blasts, and to facilitate conversations around a specific team, project or topic. Direct Messages are, as you can imagine, a private chat between two (or more) co-workers. We use myriad web apps on a daily basis at Themesfinity, including Google Drive, Dropbox, Trello & GitHub. One of the great things about Slack is its extensive app directory, which allows for seamless integration between Slack and third-party services. Now we just started to invite our clients into a channel so that it can be a standard way to get connected with each other and they can easily contact us using Slack as we have integrated Trellow and GitHub so that they can track down the progress happening in their projects and we don't have to keep sending them the updates through mails.

This is the tool for developers and possibly the best thing to happen for all the developers to manage our development project. This is not just a tool for us but it's more than that and this helped us to know how to manage the project. And we proudly embrace GitHub as an essential & preferred tool. Our remote developers or if i'm on the move then it'll be so fun to access to our source code on the fly and play around it. Even this tool acts to store a backup of our code in a remote location, the collaboration features and issue tracking make contribute greatly to the project management process.
We are using this three popular tools to manage our web projects at Themesfinity and you might be wondering why we just mentioned about three tools and the answer is that we're still relatively small agency with much smaller team and we will spice up our list of tools when we grow bigger and wider.