Setting Up A Default Featured Image In WordPress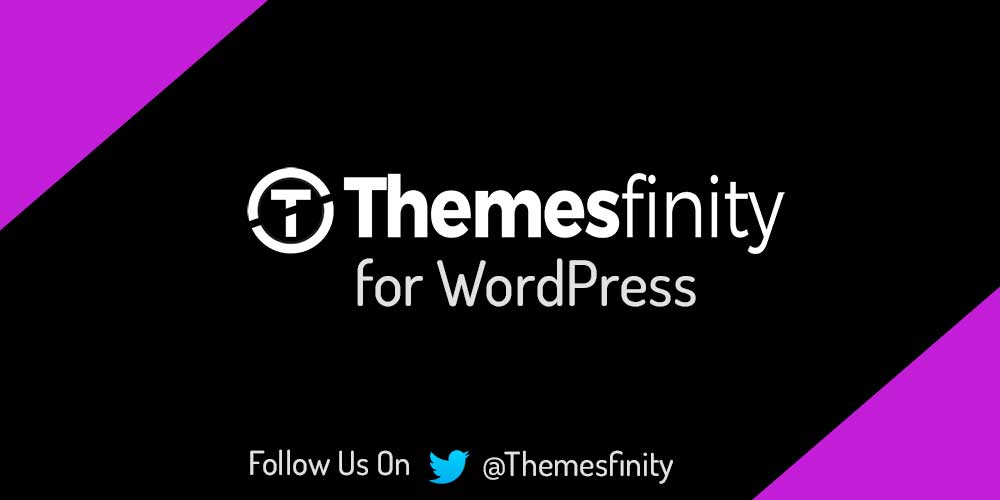 Today i'll be writing a post on setting up a default featured image in WordPress and before i tell you how, i'll explain you exactly what is featured image and for what it is used for? So why i'm wanting to write this is just because few people tend to shoot me a question and as client so and thought of starting a post on this one.
What is Featured Image?
Featured Image is nothing but a Post Thumbnail and it's a WordPress theme feature which allows theme developers to add support for using a representative image for posts, pages, or custom post types. Even though Featured Image is the official term of this WordPress feature, some functions and template tags still use the term post thumbnail. Even the WordPress Codex page about featured images is still titled Post Thumbnails.
So now a quick tip to setup a site-wide default featured image in WordPress by adding the following code right into your functions.php file and make sure the default-thumbnail.png file exists in your images directory and you're done!
That's all for now and please stay tune for more blogs to come in just to help you out.