Security: Two-Factor Authentication For Your WordPress Site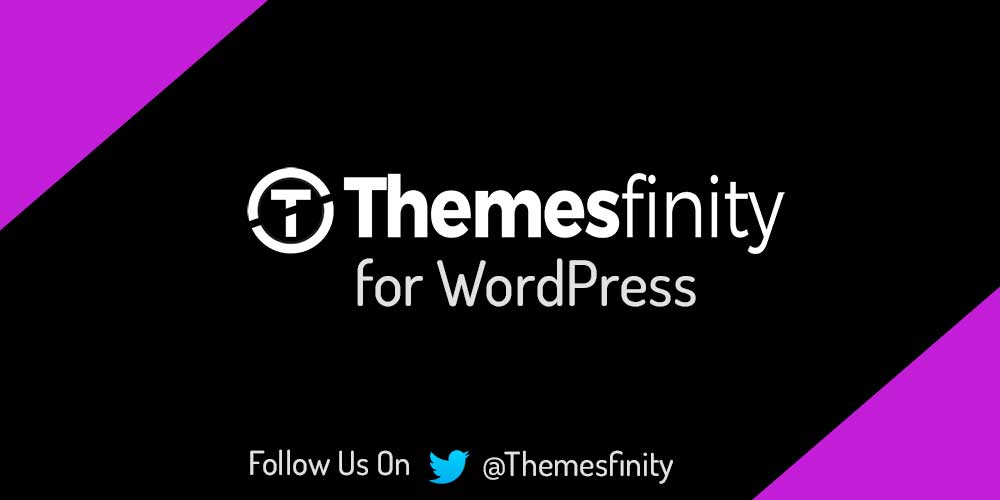 As we're living in the new age of digital world and as the day gets going and going the security is increasingly becoming crucial and must for for your WordPress site. So for all of the WordPress site we're having a password to get into your WordPress admin and as we all know that password can be guessed, or it can be intercepted by hackers and gain access to your site and to make up or to cover up this you need to have a Two-Factor Authentication.
In passwords, we have just one-step process to access to your site and where as two-factor authentication is all about two steps process that asks for two of three possible factors: things you are, things you have, and things you know, to prove your identity. So you might have seen exactly on how this 2-factor authentication works when you try to login to your Twitter or Google or even to your Slack account as it all asks for a code to verify your identity.
I had a plan to put up this article on my own and when i come across the post on this topic on torquemag.io then instead of writing it by all myself i thought to share the entire article to you. So for further reading on how you really can implement a Two-Factor Authentication method to your WordPress site for another layer of security. Just click this link and get started with it.