Right Time To Launch An App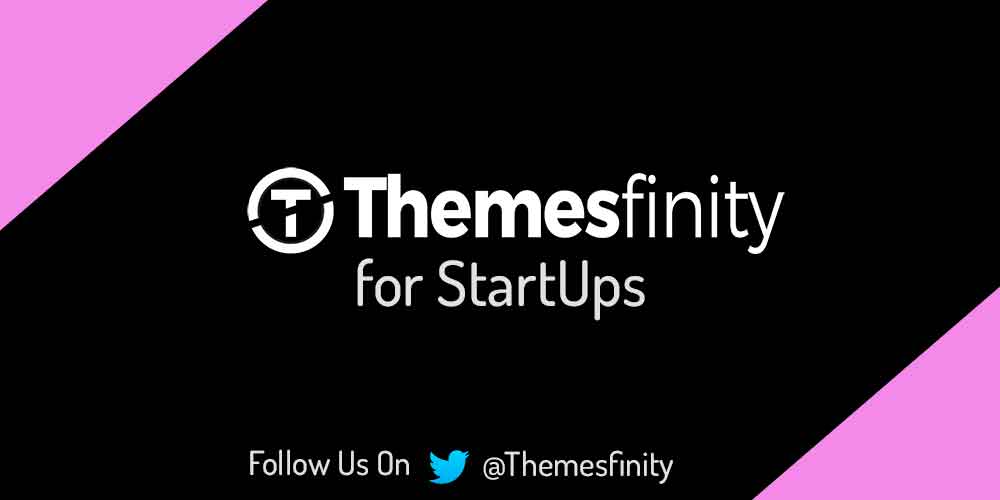 In today's world mobile apps is truly a part of everyone life and we use it for every single purpose including searching, shopping, reading, gaming, booking, dating, ride sharing, music and the list goes on. In the recent times mobile apps have increased our productivity no matter for what purpose do we use it for. Today most of the people who owns smartphones are well-educated and know how to use mobile apps effectively for their own purpose including ordering food online, fixing an appointment with your doctor or lawyer using mobile apps. Apps have the massive potential to activate behavior and incite cultural revolution. But more importantly for business it has all the capability to increase your revenue and users base,
For 2016, the number of smartphone users is forecast to reach 2.1 billion and by 2020 its expected to reach 5 billion mark and this stats suggest that you should opt for a mobile app to get more users means more business. Most of the business & service providers are still adopting mobile apps (or already have adopted) and it'll keep continuing to do so and this is no surprise to me at all. With the current mobile obsession, business are hard-pressed to resist the temptations of the app world. Launching a successful app has the potential to activate brand awareness and drive business initiatives – that in turn can launch any business group. But what must one consider before embarking on this journey?
Many business are having apps and asked their customers to use mobile apps and most of the business uses apps for branding purposes, generating revenue and even for supporting & to get engaged with their loyal customers. However, apps aren't just for commerce businesses. Push notifications can be used by any niche to put your brand name directly in front of the smartphone owner. Apps can be used for any type of activity: booking systems, file uploads, vouchers, newsletters, digital magazines, support, providing information, logging exercise or nutrition, showing videos and so much more.
Now you can have mobile apps for your business and grab all the advantage of it as you can. The benefits & advantage that you are going to get is as follows:
1. To provide more value to you customers.
2. To build a stronger brand.
3. To get connected with your customers .
4. To boost profits.
5. To build a strong community.
Now that you're equipped with all this info, what are you going to do? Does your business need to take a big step forward and launch an app? Make sure you have a professional plan in place and have someone like Themesfiity who can help you out in planning up the things for you.