Note On How Do WordPress Nonces Really Work?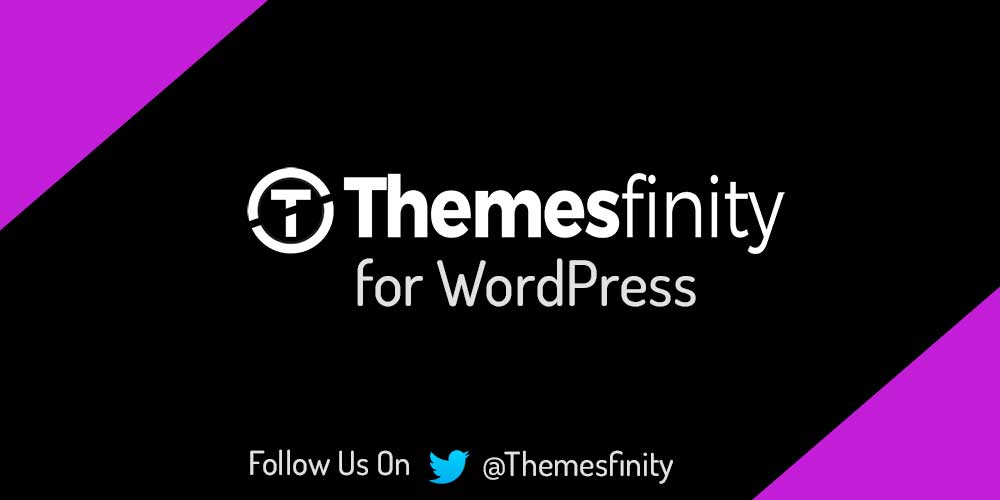 WordPress nonces are an easy piece of security measure you can implement into your plugins or themes to prevent your users from Cross Site Request Forgery attacks. But how do WordPress nonces really work? You heard they were valid for 24 hours? Are they really? How can they be called nonces if they can be reused?
Let me take to you to the right source to dive right into in and see how WordPress nonces are not pure nonces but still are useful to provide an higher level of security to your website's users. You can click here. to continue reading this wonderful post on WordPress nonces.