Manually Adding Your Google Analytics Tracking Code To WordPress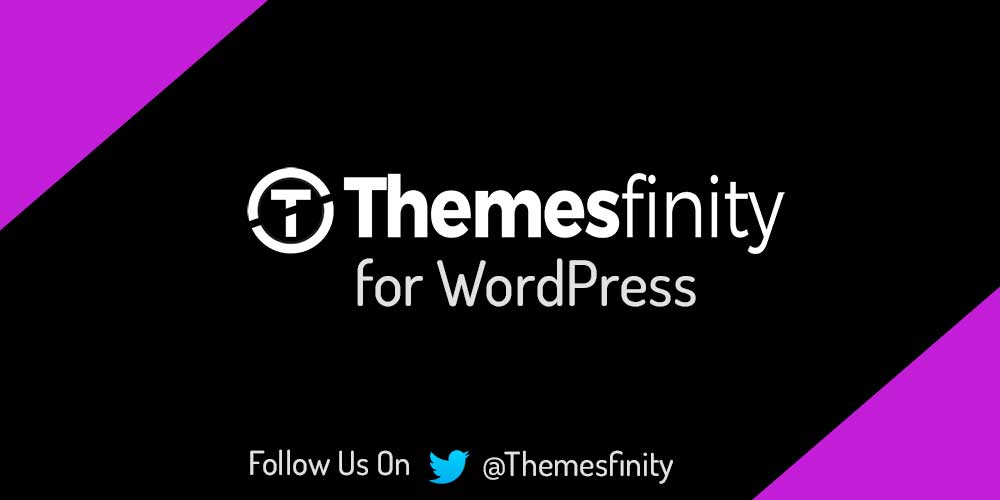 Whether you run a small business or a blog or even a enterprise level business site and you want to know what your users are doing in your site, where they are from, how long do they stick to your site and at what time they visited your site and you can know many other users activities. Google Analytics is the perfect tool to go and analyze your users activities within your website. And in this blog, i will be showing you how you can add your Google Analytics or Universal Analytics into your WordPress site or blog or even online store.
Adding a Google Analytics code to your WordPress is not a rocket science and it takes just a minute of yours. Before you add your code you, should you an account and tracking code ready in your Google Analytics. So just go to GA accounts, select the Admin tab and move your mouse to the Propert Setting section and click Tracking Info and you can see Tracking Code in the drop down menu. Just copy the entire code from .
Just watch this video and it'll help you out to get your tracking code:

Now log in to your WordPress admin dashboard, go to Appearance -> Editor and go to header.php and paste your tracking code just like the way i'm showing in the following image


Update the file and go to your Google Anaytics account click the Admin tab -> Under the Property Setting, click Tracking Info and in the drop down menu click Tracking Code and you should be able to see Receiving Data message on your screen. It means you installed your code successfully in WordPress and allow 24 hours to Google to start providing you with site stats.