Make Your WordPress Site GDPR Compliant Now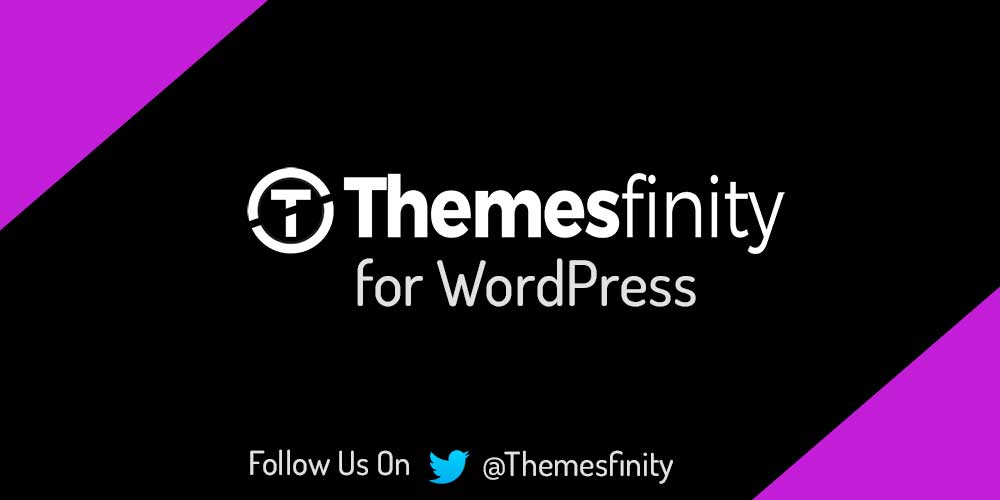 So do you have a WordPress site and worried to much about the GDPR and on how you can make your site GDPR Compliant then this post will pretty much help you in that one. So if you know what GDPR means then just skip the first two questions and follow the rest of the post on how to make your site a GDPR Compliant and in case if you don't have any idea about the GDPR then get all over here in brief. GDPR will be one of the biggest things to hit businesses in 2018, with legislation to be enforced on 25th May that poses potentially crippling fines for organisations that fail to comply.
The maximum penalty for flouting the rules is €20 million or 4% of global turnover, which would certainly be enough to close down many businesses. To avoid these steep ramifications, preparation is key, starting with your website.
What is GDPR is all about?
The GDPR as it stands for General Data Protection Regulation (EU) 2016/679 is a regulation in EU law on data protection and privacy for all individuals within the European Union. As you might be knowing that it's the 4 years of super effort to update this data protection, in which people regularly grant permissions to use their personal information for a variety of reasons in exchange for 'free' services. The purpose of the GDPR is to impose a uniform data security law on all EU members, so that each member state no longer needs to write its own data protection laws and laws are consistent across the entire EU. In addition to EU members, it is important to note that any company that markets goods or services to EU residents, regardless of its location, is subject to the regulation. As a result, GDPR will have an impact on data protection requirements globally. Any company/organisation that holds, collects or uses customer data for their marketing or business communications. If you have an inkling that's you, you'll need to review your processes and ensure they're compliant by the deadline.
When GDPR will come into force?
The GDPR will apply in all EU member states from 25 May 2018. Because GDPR is a regulation, not a directive, the UK does not need to draw up new legislation – instead, it will apply automatically. While it came into force on 24 May 2016, after all parts of the EU agreed to the final text, businesses and organisations have until 25 May 2018 until the law actually applies to them.
The WordPress GDPR Framework Plugin for WordPress Site
So Codelight a EU based developers developed this open source framework to make your site a GDPR Compliant.
Codelight has laid out the beautiful step-by-step guidelines and instruction on how you can use this plugin for your site and making it compliant. For each requirement they are in their way help you out and as well they put together a knowledge base to answer more specific questions and discuss various annoying corner cases regarding GDPR and WordPress, WooCommerce, Easy Digital Downloads, Gravity Forms and other host of plugins.
Some of the main features or base requirements of this framework are follows:
Allow both users and visitors without an account to view, export and delete their personal data;
Configure the plugin to delete or anonymize personal data automatically or send a notification and allow admins to do it manually;
Track, manage and withdraw consent;
Generate a GDPR-compatible Privacy Policy template for your site;
Comes with a helpful installation wizard to get you started quickly;
Fully documented;
Developer-friendly. Everything can be extended, every feature and template can be overridden.
To download the framework you can click here
To read The WordPress GDPR Framework complete guidelines then you can click here.