Lost Your WordPress Admin Password & Email Retrieval Is Not Working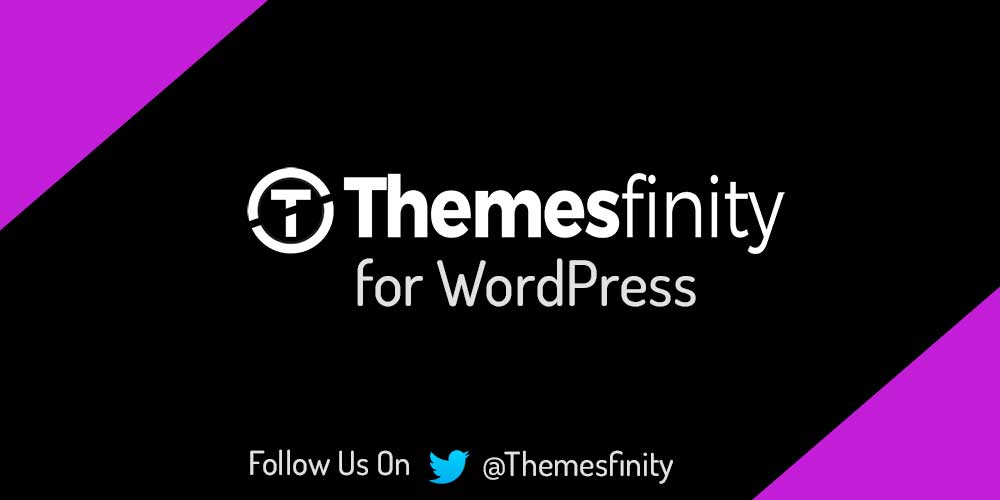 Ohh!! tou lost your WordPress admin password and you tried well by entering your admin name or email id by going through Lost Your Password option and you failed miserable to reset your password to log into your WordPress admin dashboard. I know how frustrating it is when this happens and you end up running here and there on how and what to do.
There is nothing to worry about it and just log in to your hosting control panel and look out for phpMyAdmin icon usally it comes under Databases and you can see it in the following image.

Once you are in then you'll see a phpMyAdmin dashboard and click Database tab the one that you're seeing in the following image.

Then it'll take you to database page and select your WordPress database and it will be like "username_wrdp1" once you click your database, look out for "wp_users & click browse button as you can see in the following image.

Just look out for your user name and click edit and simply reset your password by inserting a value into "user_pass" and not to forget that it is a case sensitive.

Once you completed this, click the dropdown menu under Function, and choose MD5 from the menu.

In the final stage just go to the bottom of the page, click the Go button.