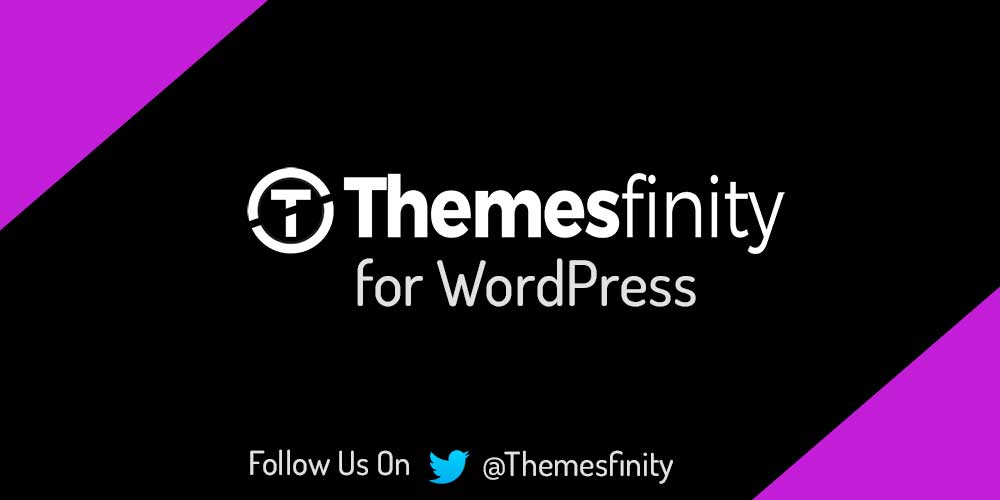 So as i know and all the web designers, developers and even some of the web users knows that slow loading website will end you up no where and it'll keep dragging you just underneath that your site won't be visible. Yes, everyone hates the slow loading pages and it'll take your users to go away from your site and probably won't be coming back again. So there are many reasons that your site could face this crunch situation down the line and there are many ways where you can speed up your website. Page speed is one of the crucial matter in today's web world and more than 40% of users will straight away abandon your site if it takes more than few seconds to load and guess what would happen if your site is eCommerce or a money-spinning site. You end up loosing users, revenue and subscriptions and allowing your competitors to go well ahead of you.
So nothing to worry about it from here on as there is a rightful solution to speed up your website and this is where "Varnish Cache" comes into play.
What is Varnish Cache?
Varnish Cache is a web application accelerator also known as a caching HTTP reverse proxy. You install it in front of any server that speaks HTTP and configure it to cache the contents. Varnish Cache is really, really fast. It typically speeds up delivery with a factor of 300 – 1000x, depending on your architecture. When Varnish has a cached response ready, it is typically delivered in a matter of microseconds: two orders of magnitude faster than the average origin server, so make sure that Varnish answers as much as possible from the cache.
Let's Make Your WordPress Site Serve From Varnish Cache
To perform, you will need to both have a user with sudo privileges and apache installed on your virtual private server. To create a user with sudo privileges, go through the third and fourth steps of the initial ubuntu server setup.
Apache can be installed on your VPS with a single command from the apt-get repository.
sudo apt-get install apache2
So first thing first you need to install Varnish through their own repository as it was mentioned in their own website. In this post i'll assume Ubuntu 14-04.1 LTS as the underlying operative system and we'll be installing the latest version of Varnish. Or you can get on with the process by grabbing the repository
sudo curl http://repo.varnish-cache.org/debian/GPG-key.txt | sudo apt-key add –
For other operating systems check the latest releases on Varnish Releases.
For further steps to get on with the things is to refer this link and continue it Step-by-step: Speed Up WordPress with Varnish Software