Just Change Your WordPress Admin UI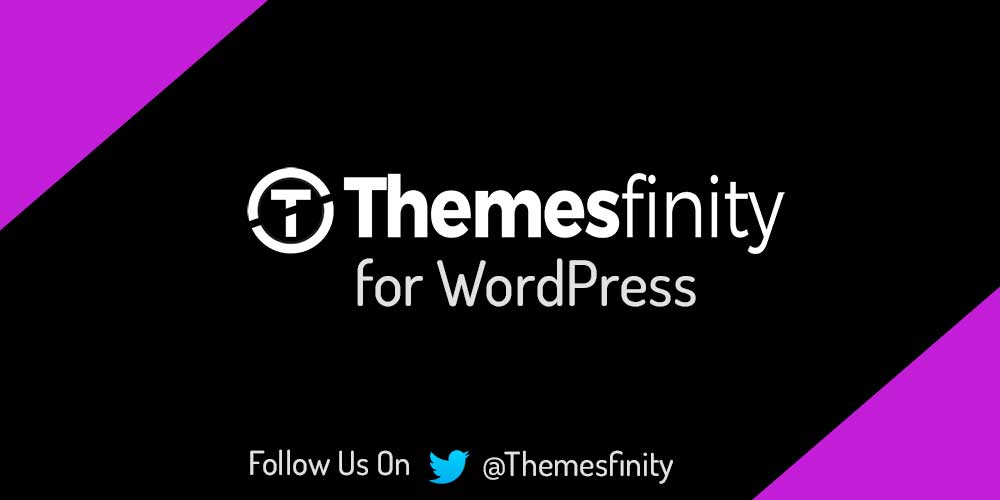 Today i would be talking about the WordPress Admin User Interface (UI) and you might be bored out seeing the same old thing over-and-over again whenever you keep logging into your WP Admin. Well no need to worry about it and you can do some admin UI customization with the plugin and you can't do personalize without the help of plugin. Let's get on with it.
WP Admin UI Customize: Plugin Installation & Activation
Go to this link and download the plugin or you can directly download this plugin withing your admin dashboard via Plugins –> Add New and search for WP Admin UI Customize install it in your WordPress site and activate the plugin.
So now go to the left side admin menu panel and locate for WP Admin UI Customize and assign the user roles to have different assignment to change the UI depends on their assigned roles.

Admin Bar Settings
Here now you can see all the items that are placed on both of the left and right side of the bar. You can edit all this stuffs with the help of this plugin including you can push certain things from left to right and vice versa and could change the name of any item.

Metabox Settings
Do you know that you can easily change out the metabox title to anything to you like and you hide some of the meta elements including Featured Image, Custom Fields, Discussion within your metabox settings and to do this just switch over to WP Admin UI Customize –> Dashboard and keep check the hide check box from your dashboard and change the title of it.

Admin or Side Menu Settings
Now we'll move to the Admin Menu or Side Menu settings by switching over to WP Admin UI Customize –> Side Menu and here you can re arrange the order of the menu items along with adding new menu items as well.

And still you can change many more items with the help of this plugin, here i have covered just few items and rest you can do it for yourself. And in some case if you want the old admin setting to be restored back to the normal then just go to WP Admin UI Customize –> Reset User Roles and hit Reset Settings and you'll get all the core admin settings back and if you fallen in live with UI then just keep it in.