JSConf Europe 2019: My Favorite Talks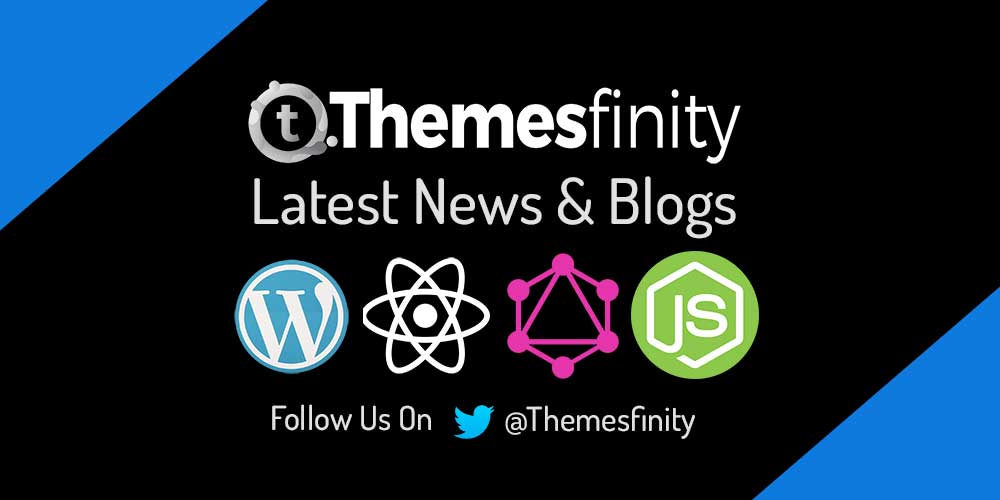 Recently, JSConf Europe 2019 was conducted on June 1st & 2nd 2019 at Berlin, Germany and trust me it was pretty much rad to see it and here I got some time to share some of the most rad talks from this conference and I believe that you too gonna like it as well and spread my post to your dear ones.
1. The Economics of Open Source:
The JS package commons is in the hands of a for-profit entity. We trust npm with our shared code, but we have no way to hold npm accountable for its behaviour. A trust-based system cannot function without accountability, but somebody still has to pay for the servers. How did we get here, and what should JavaScript do now?
2. ES2019 Features: What Even Are They?:
Thankfully, every year ECMAScript gives us new shinies to advance how we code JavaScript. The author found himself digging into features & proposals ever since his curiosity of ES2017's SharedArrayBuffer took him down a fascinating rabbit hole. Let's delve into some of the features & proposals we get to look forward to in 2019.
3. JavaScript: Who, What, Where, Why and Next:
npm has more data than anyone about who JavaScript developers are and what we're up to. Using registry stats and the results of our 2019 ecosystem survey of over 30,000 developers, the author break down the current state of JavaScript and where trends look like they're headed, so you can make more informed technical choices.
4. Tink: A Next Generation Package Manager:
With nearly [ed. now over] 1,000,000 packages, the npm ecosystem is the largest out there, by far – but the ecosystem and its package manager were created in more humble times, for small projects and packages centered around the Node.js ecosystem itself.
5. avaScript's Journey to the Edge:
In September of 2008, Google's Chromium Project released V8, a JavaScript engine, as part of a browser optimization wave that heralded the era of JavaScript browser applications that we both love, and love to hate. Less than a year later, in 2009, Ryan Dahl announced (at this very conference!) a way to run the V8 browser environment outside of the browser- Node.js, a platform that held the promise of unifying web application development, where both client and server side development could happen in the same language – JavaScript.
A decade later, V8, JavaScript, and its new buddy WebAssembly, have expanded to lands charted only a few years after Node.js debuted- known (confusingly) as the "Edge". In this talk, we'll introduce what the "Edge" is and why we are excited for it to revolutionize computation on the web. We'll explore how this adventurous JavaScript engine, V8, is so well suited to tasks previously limited to Virtual Machines, Containers, or even simply Operating Systems. Finally, we'll talk about security, Spectre, and ask ourselves the age old question, "You can do it, but should you?".
6. avaScript's Journey to the Edge:
The author be jamming live on stage with my guitar to demo every code example and we'll also use WebRTC to jam with friends across the world! After this talk, you will be familiar with the principles behind pedal sound effects and how to create them in code. Let's rock the Web!
7. HTTP headers for the responsible developer:
To build inclusive websites, developers have to consider accessibility, performance and user flows. Crafted source code forms the foundation for thought-through UIs, but it's not only about the code. Let's have a look at HTTP, and to be specific, its headers that can have a direct impact on user experience.
That's all for now in this post and i request you to just sit back, have a few cup of coffee and keep watching this 7 most interesting talks from JSConf Europe 2019 and in the next post i'll bring some more interesting talks from another JSConf Asia 2019 and till then have a great time watching.