Introduction to Package Manager and Package Installer Tools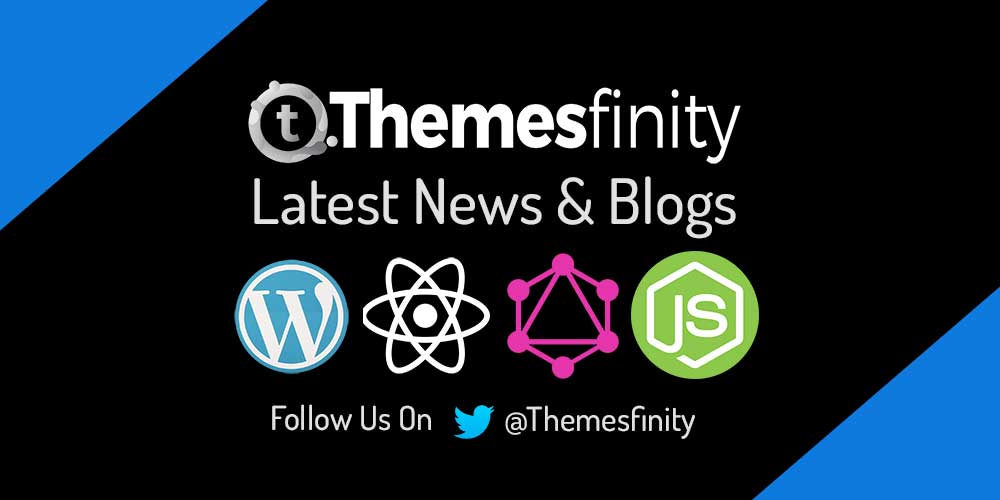 An installer package tool is a software or tool that provides tools for the development of a piece of software. This installer package tool is commonly used by developers to prepare all environments before starting the development phase. Here are a few list of popular installer package tools.
XAMPP
XAMPP is free software, which supports many operating systems, is a compilation of several programs. Its function is as a stand-alone server, which consists of the Apache HTTP Server program, MySQL database, and language translator written in the PHP and Perl programming languages.
Composer
Composer is a package manager application for the PHP programming language that provides a standard format for managing PHP dependencies and libraries as needed. The composer was developed by Nils Adermann and Jordi Boggiano, who continue to manage the project.
JRE
JRE or complete Java Runtime Environment is an application package that contains a JVM (Java Virtual Machine) as well as some additional program code libraries needed to run Java applications.
NPM
npm is a package manager for the JavaScript programming language which is the default manager for the Node.js. runtime environment npm consists of a command-line client called npm, and an online database containing public packages and paid private packages called the npm registry.
Those are some of the installer package tools that we mentioned. The tools and language programs you choose are just a medium to channel problem-solving abilities. So, no matter what tools you choose. What's important is your ability to make logic that can solve a problem. Enough of this article, hopefully, useful and can add to your horizons. And don't forget to always …