How To Fix Your Missing Style.css In Your WordPress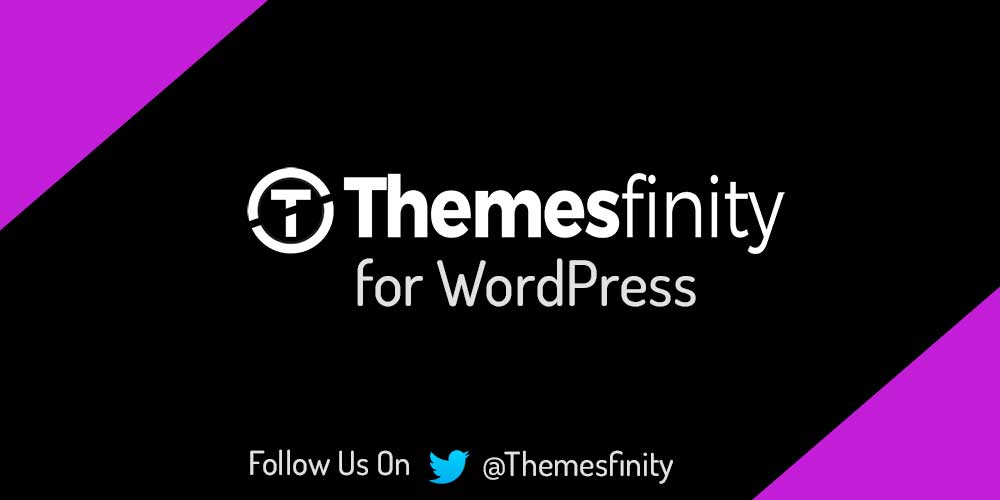 One of the most common thing that all customers get "The theme is missing the style.css stylesheet. Theme installed failed." while installing your WordPress theme. Even i encountered this problem, not in one occassion, but i faced this problem few more times.
Why this happens? You're not uploading the correct files.
Make ensure that you're installing the correct theme folder like theme-name.zip and not the entire theme package downloaded from the marketplace. The complete package comes with documentation foler, licensing folder and main theme file zip folder. So just unzipped the complete package and pick the theme folder with .zip and install it and yo won't get any error. Before you install theme folder just check out whether does it comes with style.css or not. In case if you don't have then contact the theme author.
Let me make it understand you exactly what i mean and to get rid of your looming confusion. When you purchase a theme license from ThemeForest & download the theme package, you will receive a zipped folder titled something like "themeforest-8253073-hemlock-a-responsive-wordpress-blog-theme". Unzip this first theme package folder as it'll be containing the actual theme install file, documentation, licensing. Within the unzipped theme package, you will find an additional zipped file with the theme's name as the title ( for example: "hemlock.zip" ). This zipped file is what you will install onto WordPress.
The theme folder will always contain index.php and style.css at a bare minimum, but typically consists of many files and sub-folders such as functions.php, page.php, single.php and so on. If you don't see any such kind of files, then it might not be a WordPress theme and it might be a HTML/CSS template or Tumblr or even Joomla. Please go through to the theme documentation and it will be contained clear information on how to install it.