How To Create Custom Menu in WordPress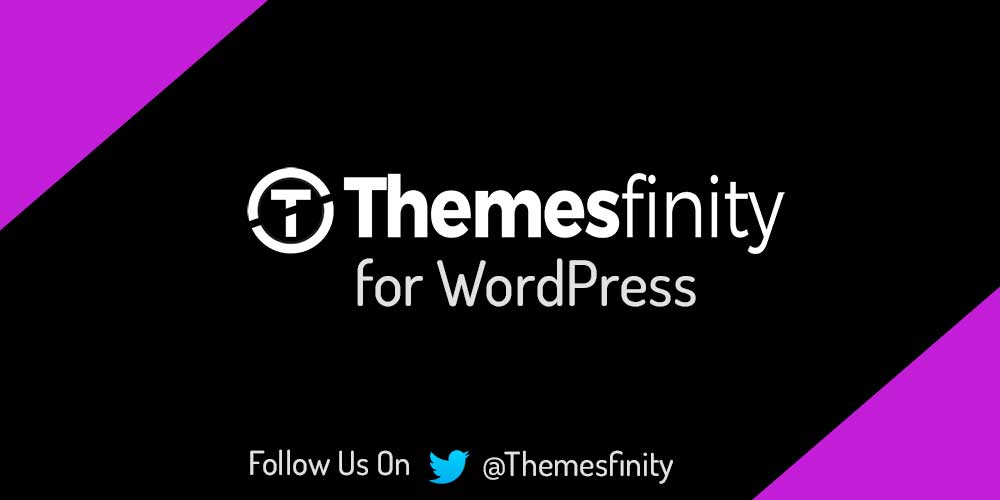 I know and majority of the WordPress users know how easy is to create a custom menu in your WordPress site, which usually serves as navigation menu. You could easily create your own custom menu in place of your theme default menu as the WordPress core comes with built-in menu feature where it comes in handy for a users like you. Trust me as there is no restriction on how many menus you can create, so if you're theme includes more than one menu location, you can choose which custom menu to associate with each location. You can also use custom menus in conjunction with the Custom Menus widget.
So learn on how to create your own custom menu?
First step, After logging into your WP Admin Dashboard just point your mouse to Appearance –> Menus on the left side of the WordPress Dashboard.
Second step, right now you might be seeing a menu editor page right on your screen and you need to enter a menu name that you want to create and click Create Menu.
Third step, now you can be able to add items right into your new menu from the boxes on the left, including pages, categories & links. And still if you want to add some item types to your menu other than what you see on the left pane such as pages, categories & links, then on top-right of the page you can see Screen Options and expand it to see more options and check the option that you want to add an item to your custom menu.
Fourth & final step, after adding the desired items to your new menu, try to arrange it in order the way you want by just drag and drop the menu items. Now simply save the menu and add your new menu to any location of your WordPress site.
So that's all and refresh your site and see the changes and you're done and this is so easy right and again it can be done before you making a cup of coffee isn't it. If you like this just share this blog for me and it'll be helpful for beginners.