How Does The Technology Behind Anthos Work?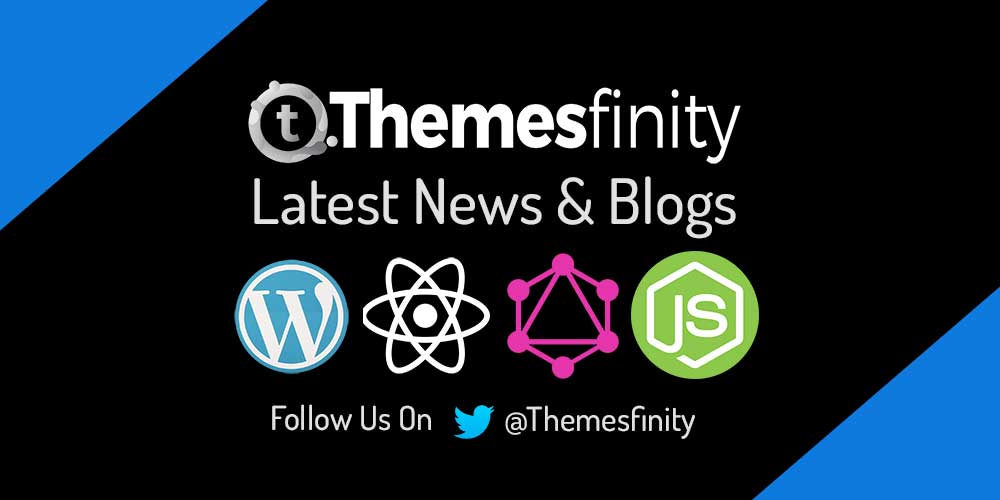 Hybrid and multi-cloud solutions are becoming increasingly popular: more than 80% of companies are adopting a multi-cloud strategy, often including a hybrid cloud model. Hybrid and multi-cloud models still have some challenges, such as managing workloads and redesigning applications for different systems. And that is where Anthos comes into the picture with its next-generation technology. In this post, I'll explain what exactly the promising technology behind Anthos is.
Closing the gap:
Anthos is an open-source platform for hybrid and multi-cloud environments, a field of activity largely explored by Google. Anthos allows you to safely build, run and modernize applications wherever you want. Anthos offers the same dashboard and services throughout Google Cloud, but also in local environments and with other cloud providers. In the video below you can see what Anthos does for that.
Building with blocks:
Kubernetes is the core of Anthos. Originally developed by Google, this system for automating deployment and scaling and managing containerized apps is now open source. Kubernetes is integrated into Anthos as the Google Kubernetes Engine (GKE). This is the central command & control centre of Anthos. You can use the GKE dashboard to manage your distributed infrastructure. With Anthos GKE you can realize fast, managed and simple installations and get upgrades that have been validated by us. In short: it really makes container management easier.
The second block is the Anthos Configuration Management. Developing applications quickly and safely can be quite a challenge for admins, especially if they work in different environments. With Anthos Config Management, customers can create the same infrastructure for all environments. Whether it concerns deployment artifacts, network policies, configuration settings or passwords, Anthos Config Management can apply and maintain a configuration for all systems.
Anthos Service Mesh is also a core component of Anthos. Anthos Service Mesh connects, manages and secures microservices, the building blocks of applications. We offer a fully managed platform. That means you can focus on developing applications. Traffic management, network telemetry and securing communication between different services are all parts of the platform.
Use Anthos to improve air compression:
"By modernizing applications, we as Kaeser can innovate our company," said Falko Lameter, CIO Kaeser Kompressoren SE in Coburg. This German company provides products and services in the field of compressed air. They looked for a way to manage local workloads while using other Google Cloud services. Anthos turned out to be the perfect solution.
Kaeser Kompressoren wanted to gain more insight from their data. This required advanced machine learning and data analysis. Anthos gave them the flexibility to modernize applications locally, while everything continued to function. Kaeser Kompressoren, meanwhile, was able to take advantage of Google Cloud's managed data analysis and AI / ML services.