Google Will Start Punishing Non-SSL Sites Starting July 2018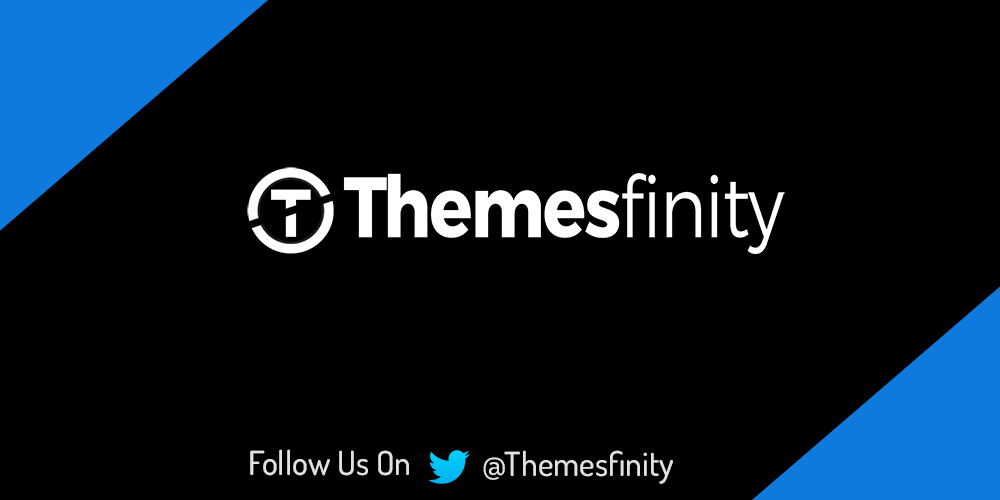 Google has officially announced that all web pages served over HTTP instead of HTTPS will be marked as a "Not secure" message in Google's Chrome browser. Google will begin rolling out Chrome 68 in July 2018 (in about 4 months time) and will start to display the "Not secure" warning within the address bar.
So this is great and best time to have SSL for your website now and trust me take this as super seriously even though if you have a static website which was built with HTML, CSS and bit of JavaScript and still you need to have HTTPS even though you don't have any sort of contact forms, passwords, site search queries, purchases and so on. By not hving HTTPS will impact your website's search rankings which will take a nosedive starting from July 2018. Now Google and you as webmaster or website owner should take website security fucking seriously and importantly plays key part in ensuring the privacy of your users. Without an SSL certificate, a third party could breach the network. They could then look at or modify the site before it gets to your user. Yes, it's true.
What is SSL?
SSL is an acronym for Secure Socket Layer and you might have heard of it when this word being thrown around when talking about websites, An encryption technology or protocol that does a big and important job on the web. SSL certificate encrypts the data that users provide or receive on your website. This includes any type of input field that might appear on your website such as a search bar, login credentials, credit card and payment information, address, phone number or any other kind of personal information. It is only decrypted when it's received on the other end. This is crucial in protecting your site and your users.
What if your site doesn't have SSL?
It's the good question and assume that you site doesn't have SSL or you might be visiting a website that is not having SSL then it means any information cannot be digitally protected, opening up a gateway for hackers wanting to get their hands on your personal information including login credentials, credit card numbers and other types of information they shouldn't have access to. That's why Google and other search engines are implementing security alerts to protect data.
What if my site have SSL?
Are you a website owner then it's your duty to provide secured way for all of your users to get interact with your website without any worry. When your users visits your website then they can see a lock symbol or a green bar or Secure sign on the browser and this let's them know that your website is a trusted, reputable organization. It also tells your users that you value their safety and digital privacy. Since the privacy and credibility of your business are important aspects of online shopping and generally perception of a brand, avoiding that "Not secure" label and instead showing green letters in the browser address bar can do great things for your conversion rate and sales.
So how to get SSL Certificate & types of certificates?
In today's World getting SSL is super easy as it getting more popular and necessary, SSL certificates are becoming more cost-effective than before. To get SSL certificate just rush to your web host team and talk to them and they will do the needful for your site or by purchasing one from a different provider and having it installed by your web hosting company. So for non-technical website owners will find it darn difficult on this stuff as SSL certificate comes with different types with different costs and some SSL comes free like Let's Encrypt. So choosing what type of certificate you need then better you talk to your hosting team or SSL providers or even you could talk to us as well. So before you buy SSL Certificate for your website then you should need to know and understand the different types of SSL certificate and i recommend you to read this post on "A Comprehensive Guide To Different Types of SSL Certificates". Still if you're not sure which one to pick then we're more than happy to help you out with this one.
Conclusion:
Don't give a second thought or bad thought about Google or FireFox's approach towards penalizing the websites that doesn't have SSL Certificate by inserting immediate privacy alerts, they are only trying to protect businesses and users from the growing number of cybercrimes. We all know that no one should have our data line login credentials or credit card information falls into wrong hands isn't it. A SSL certificate is just one way (or the first major step) to prevent this from happening.