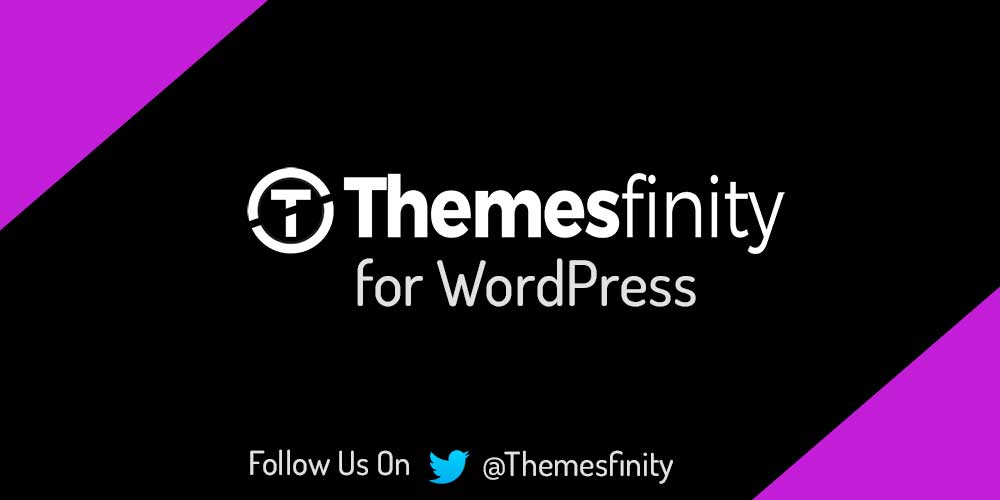 As we all know how big is this WordPress and we have a massive community base for this wonderful platform and at the same time we have huge number of free & premium themes and plugins. If you're planning to start a theme development by yourself then before you do anything, just try to learn more on WordPress API's, yes by learning this API's truly comes handy in developing themes and you should know about it. You should know what WordPress API's are and which ones you need to learn every bit of it. You can check all of the WordPress APIs here. While I suggest you learn and study every single API, I can't say that you'll need APIs like the HTTP API, the Filesystem API or the XML-RPC API regularly. Your themes should not contain hardcore functionality and invade the territory of WordPress plugins.
So still i'll be covering up all the available WordPress API's that you could learn including
Dashboard Widgets API
Database API
HTTP API
File Header API
Filesystem API
Metadata API
Options API
Plugin API
Quicktags API
Rewrite API
Settings API
Shortcode API
Theme Modification API
Theme Customization API
Transients API
Widgets API
XML-RPC WordPress API (supersedes the legacy Blogger, MovableType, and metaWeblog APIs)
So as i said above that there is no need to go deeper into some API's including HTTP API, Filesystem API or even the XML-RPC API frequently. And the following list is the most needed API that you should be learning for your theme development and they are
Theme Customization API: It allows the users to change the look and feel of your theme and see the changes in real-time (or sometimes, with a Preview button).
Settings API: This API is the backbone of your "Theme Options" panel. You can choose to write your own panel or search for options panel frameworks, but you will definitely need to study how the API works.
Options API: It's the standardized way of storing and retrieving your theme's options.
Shortcode API:It allows you to create snippets with square brackets that do stuff.
Widgets API: This might be one of the most important APIs of WordPress for you, if you plan to enrich your theme with neat widgets in the sidebars (or footers).
Now sit back in relax mode and get started to explore all the important API's understand it and start building your WordPress theme.