Does Child Theme Really Required To Use?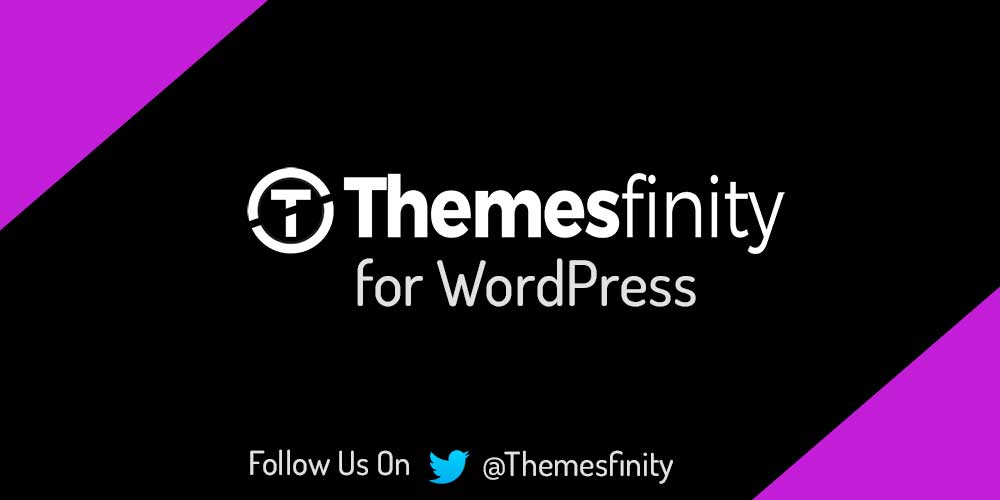 Hey folks you might have checked my previous blog on WordPress Child Theme: What, When, Why & How's? and today i just want to take some more insight into this WordPress Child Theme and i'm adding this insight through "Does Child Theme Really Required To Use?". So let's have a more insight into this one and will find an answer whether child theme is really required to use or not for your WordPress theme.
Well the answers could come in many ways and it purely depends on your own requirement and how you're going to use your WordPress theme, how often you are willing to change or modify your theme and how good you're in to it. All these days most of the themes are coming with child theme today when you purchase a theme from the popular marketplace or even from WordPress.org repo and if you don't find one for your theme then nothing to worry about it as you refer my post WordPress Child Theme: What, When, Why & How's? and you easily set it up in case if you want to use it.
WHAT QUESTIONS YOU WANT TO ASK FOR YOURSELF?
So first thing first ask question for yourself whether child theme is required for you or not to use it. The answer lies in you, do you any plans to make changes or modifications to theme and if you're planning to do so then what changes you want to make it, whether you want to make any modification to theme's core file like playing around with PHP files or you just want to play around with CSS files or in the end you just don't want to make any modifications & will use the theme as the way it is. Will answer to all those question.
Yes child theme is required if you're really trying to modifications to your theme core files including PHP or CSS files with your custom code. If you don't want to modify to any of the theme core files and want to modification just to CSS files then you can do that stuffs with a child theme or with any of this following plugins
1. WP Add Custom CSS
2. AccessPress Custom CSS
3. My Custom CSS
And other host of plugins. And if you don't want to make any modifications to theme or website and want to use the theme as they way it is then no need to have a child theme.
However, my answer would be always use child theme and it's the best practice to do so and recommended by many WordPress geeks. Use it so that you can push the fresh updates from theme authors without breaking your theme or website. As you know the WordPress themes comes with lot of updates to catch up with the WordPress core latest versions. By using child theme you can do all the theme modification the way you want to see it and at the same time you can keep updating your theme without any headaches. If you try to modify your parent theme without child theme you'll end up loosing everything you did after pushing the updates directly, so use child theme and save your hell lot of time and effort with ease.