Custom Post Types & Taxonomies for WP Noobs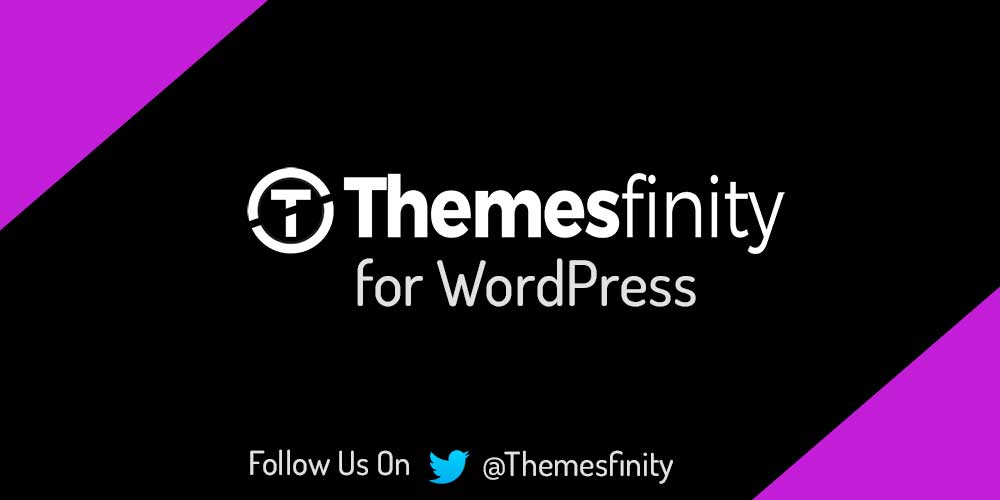 In the last couple of weeks i came across couple of questions asking me from the beginners who are eager to learn WordPress and the question they asked me is what exactly Custom Post Types and Taxonomies. And i thought to throw a blog on this topic and how it works together to enrich WordPress and wanted to share with all.
What is Custom Post Types?
Let me answer you in a simple way, Custom Post Types or CPT is differentiating the different types of content on your WordPress theme or website. After you done with your WordPress installation, you can find two default content types as "Posts" & "Pages".
Posts:
A "post" in WordPress is the main type used by the blog. Posts are normally displayed in the blog in reverse sequential order by time (newest posts first). Posts are also used for creating the feeds.
Pages:
A "page" in WordPress is like a post, but it lives outside the normal time based structure of posts. They have their own URLs directly off the main site URL. They can also use special Page Templates to display them. Pages can also be organized in a hierarchical structure, with Pages are parents to other Pages.
Anyways posts and pages are not good enough and how about creating your own type of content and this is possible and WordPress simply allows you to do so through Cuatom Post Types. Remember, the phrase "Custom Post Types", though widely used by WordPress developers is misleading. A Custom Post Type is a not a "post" in the traditional sense that WordPress uses. Custom Content Type would be more accurate and CPT are the real pages that you will use for your WP website.
In general, pages and custom post types, both will not appear in blog layouts or in RSS feeds and it won't contain the dates and time like blogs or posts do. Custom post types are great for people developing plugins. It's a way for plugins to define types of content for the plugins. Now WordPress puts the development of these custom post types in the hands of the administrator so you can create pages the way you want.
Custom Post Types are user defined and increase the flexibility of WordPress. You can create as many Custom Post Types as you want. Each Custom Post Type is a like a box that you put a specific type of content in.
What is Taxonomies?
For the beginners the taxonomies word might look to be strange for them as they never come across this word before. Anyways, let's get straight here, taxonomies are a way of classifying your content. And you might have come across the category or a tag section when you want to write a post. So, category and tag are taxonomies. Category is a hierarchical taxonomy. Its default term is "Uncategorized". As you use WordPress you add more terms to the taxonomy, which you then use to categorize your blog posts. As this taxonomy is hierarchical you can create terms and child terms. Whereas Tags are non-hierarchical. This means there are no parents or children – anything goes! Just type in your terms when you create your post.
So finally, Custom Post Types let you define a type of content and taxonomies classify that content.