Adding Google Maps In WordPress Without The Plugins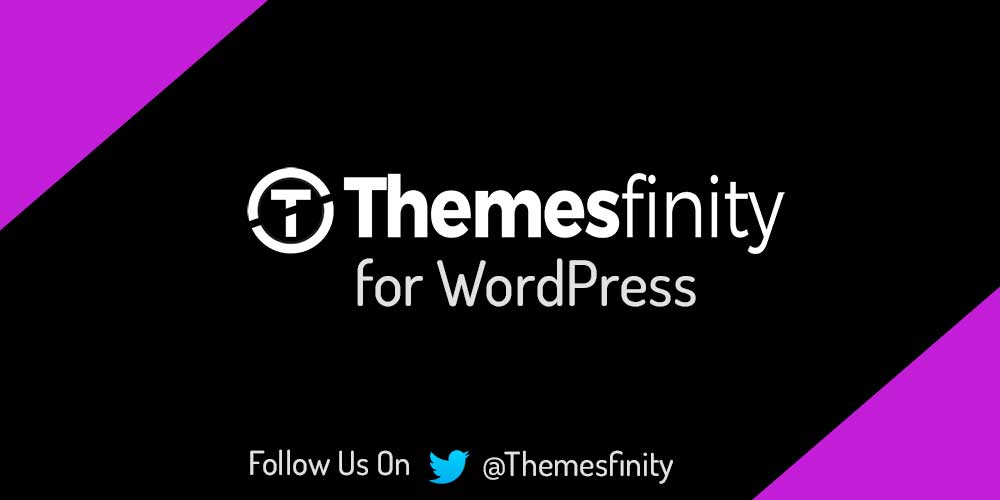 Adding Google Maps to your WordPress site is darn easy as you could think of. I didn't this method many times to my clients project on their HTML coded website and as well WordPress. Google Maps is very essential and much needed for your website and it helps your customers or clients to find you quite easily. You can add the maps in any part of your website, including contact page, then on your blog posts or other pages, on your page or site footer and even in your sidebars too.
I will show you exactly how to do it? First thing first, go to Google Maps, now place your desired address or location in the map search box. Google will take you to that desired location that you types in the search bar. Then just click on the cog icon or we call it as settings icon on the lower right corner of your screen and select 'Share or embed map' from the pop-up menu. Click on the 'Embed map' tab. This window will show the embed code and the preview of the map. By using the drop-down menu on left of the iframe code, you can change the size of the map. Copy the complete iframe code.
Simple now just copy the iframe code that you can see in the above image and paste it where you want like in the footer or in the posts or pages and before that determine what map size you want it to be. Save that particular page and refresh your browser and get set, ready to see Google Map in action in your WordPress site and you can do the same steps in your HTML based website too.
No need to find and install any plugins for the sake of Google Map and the above step is good enough and it saves a lot of time. You can get it done before you finish up your cup of coffee.