A Roadmap To Your Successful Apps Project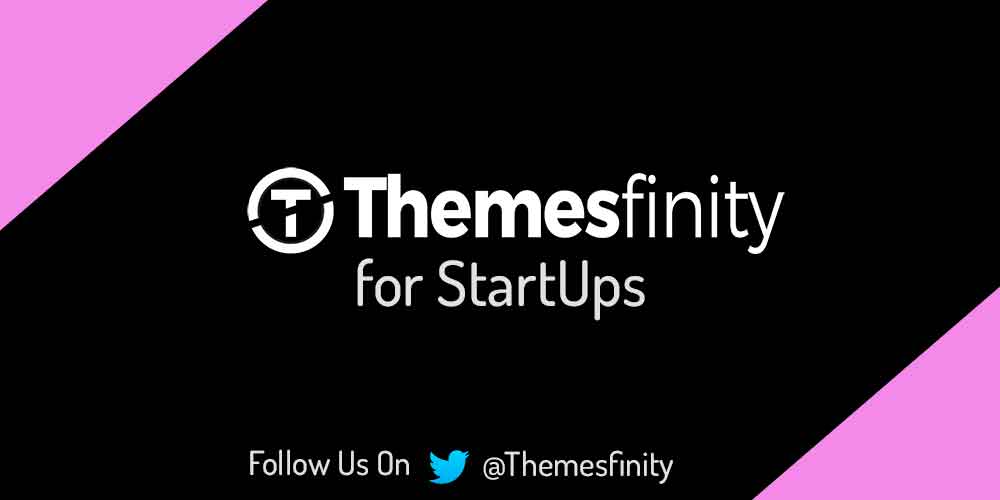 To get on with your idea and launching your app to the world takes a lot of time, effort and money into it to make it successful launch. And to get it everything right you need to make sure that you're doing it in the right way.
The marketing process should begin while you are developing your app and be treated as an essential part of your development. You've got over a million apps that you're competing with – strategy is key!
Here i would like to lay out very few but highly essentials questions that you need to ask before you start developing your app for your audience and to make it more successful.
How your idea add value to your users.
We all know that we everyone of us have idea and we would like to turn that idea into an app. So here you need to make sure what idea do you have and what exactly does it for your users or audience, how does it solve your users problem, how your users are going to engage or interact with your app. So here we recommend you to try to figure out your app's feature-benefit analysis in detail so that it can helps you to come up with more problem-solving ideas for your app. Here you need to draw some crucial points on what kind of features do you want to integrate right into your app and what are all those features can benefit your users and how effectively solves their problem. In today's world you simply can't have an idea and have app, and this is not the way to have app, it doesn't make any sense at all. Your idea and your app should serve purpose for your users then only they will be able to use your app otherwise they'll look some other app which solves their problem.
We recommend you to keep your feature list lean. Launch a minimum viable product (MVP). Your 'minimum viable product' should deliver enough value to the user for them to use it while also only containing the minimum number of features possible to test your early assumptions.
Do i need a landing page?.
Possibly the best thing you can do is to have a landing page during the development of your app to start to build an email list early of those who are interested in your app. One of the main benefits of landing pages is that they directly support your business goals such reaching a new niche market, promoting your app, getting new users, or closing more sales. Landing pages benefit your business because they can be catered to the specific audience or goal you are targeting, and allow you to measure success with relation to that goal.
How to develop a post-launch marketing plan?
The one thing you need to make sure is that you should not be having app and expecting it to fail.
The successful launch of a mobile app is definitely a hard-earned success, but what happens after that? How does a mobile app navigate the challenges of trying to sustain success after the initial launch? This, of course, is the million dollar question. It's difficult enough to launch an app but even more challenging to sustain one and actually improve it and get it to grow. It takes strategic planning and a clear vision of the desired direction of the app to sustain its success.
Few marketers know that mobile apps require high maintenance optimization work at any given time. The general assumption in the marketing world is that once you've invested in the development of the mobile app and launched it with a bang, you can finally sit back, relax, and watch it generate user after user. This assumption could not be further away from the truth. In order to garner a thriving community of users, a mobile app needs to be optimized on multiple "fronts" on a regular basis.
Here i would like to make sure that you concentrate on few of the following checklist to create a post-launch marketing plans for your app.
a) Have a logo and icon for your app.
b) Have a meaningful landing page and website for your app.
c) Run a rock-solid digital marketing campaign on the right platform. Possibly hire a well-known agency to do it.
d) Making video teaser or trailer or demo for your users to promote it.
e) Create a press kit (PK) including photos or videos of your app in action and the background story of your app.
f) Create your app's page in social media sites like in Twitter, Facebook and Instagram.
g) Find and promote to communities on social media.
h) Reach out to your target audience and get feedback in person.
i) Post your app on Product Hunt, HackerNews, Crunch Base & Beta List
Do i need to study and research the competition?
Y'all have a competition in every single space that we live in and for your app as well there won't be in fews but you will have in large and some competitors will be having a strong financial backups than you or they might have a strong marketing plans.
First step is to know who are all your competitors and subscribe to some of it and try to do some ker research steps like what it was doing? How it performs? What features do they have and how well it serves for their users? Have they missed out on any valuable features in the app? and so on.
Now once you done all your research now it's your time to do your own work on how you can really improve your app plans, how will be your app's UI/UX fares, how easy it will be for your users, and so on. Customer reviews are another great way to scope out your competitors. You can find these in the app store listings and if you perform a Google search for each company. Take note of what customers have to say, both positively and negatively, and use that to influence how you approach your app.
When to launch my app?
You need to be very careful on this and at the same time you need keep your eye on the calendar. Look out for date where there will be no major events are scheduled which can be negative factor for your app launch. Before the actual date of launch you need to create some anticipation in your users and try to plan it during the development phase and at the same work on your marketing materials and dragging attention from major press. With all this if you have any good contact with any major influencers then ask him/her to join and ask them to give a review on your app.
Post launch follow up
After your mobile app launch, you need to consider how you'll measure the success of the launch by assessing what went well and what needs to be improved. Your follow-up should include customer satisfaction, engagement, and retention rates. Customer reviews and feedback will help you gauge whether or not you met your mobile app launch goals. Some reasons why users abandon an app are the lack of interest, change in user needs, and simply the lack of usefulness. You need to be aware of the change in market demands and adapt to the shifts in user expectations.
Conclusion
A mobile app launch isn't a one-time event. There will always be room for improvement which makes the mobile app launch a cyclical process that requires reassessment as market demands change. Recently launched mobile apps should be updated and relaunched regularly to keep users engaged through new updates and features.. We can help you out with everything in order to have a successful app from early stage idea brainstorming to launch.